Do you have an interest in making a cleaner, greener, more sustainable HKUST campus? Join the Green Team!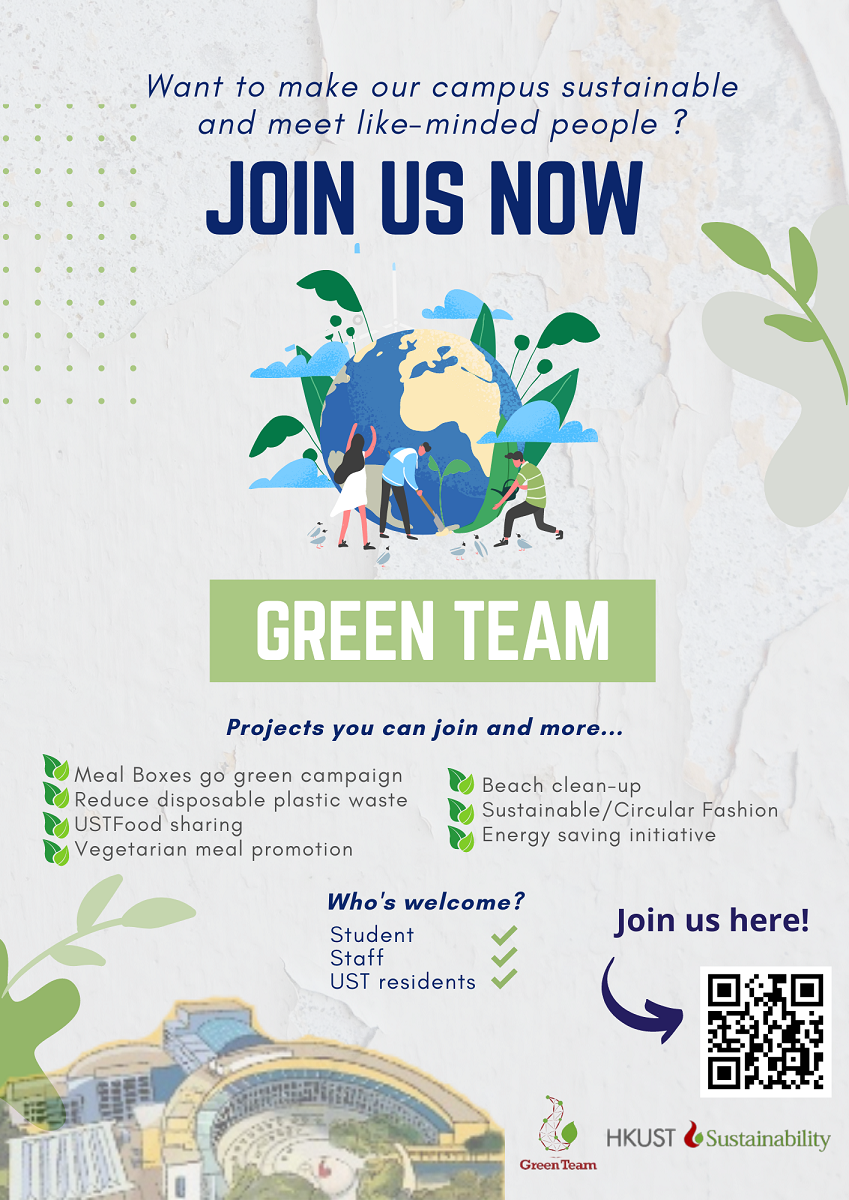 ​
What is Green Team?
Green Team is the collection of members of the HKUST community who have an interest in creating a more sustainable campus environment. The goal for the Green Team is to create a structure by which interested members of the community can participate productively in the transition of the campus into one that operates in a more efficient, environmentally-friendly, and healthy way.
---
Who can be a Green Team member?
Members can be students, faculty, staff, or other residents of the campus community (spouses, helpers, and children). Members conduct business on their own time and their work is separate from their official University duties.
---
What can Green Team members do?
Members can work on real, hands-on projects that improve our campus and community. Ideas for campus greening projects are initiated by Green Team members, and Members will implement the work themselves (if appropriate), or forward the ideas to CMO, CSO, or other operations offices that could benefit from the suggestions.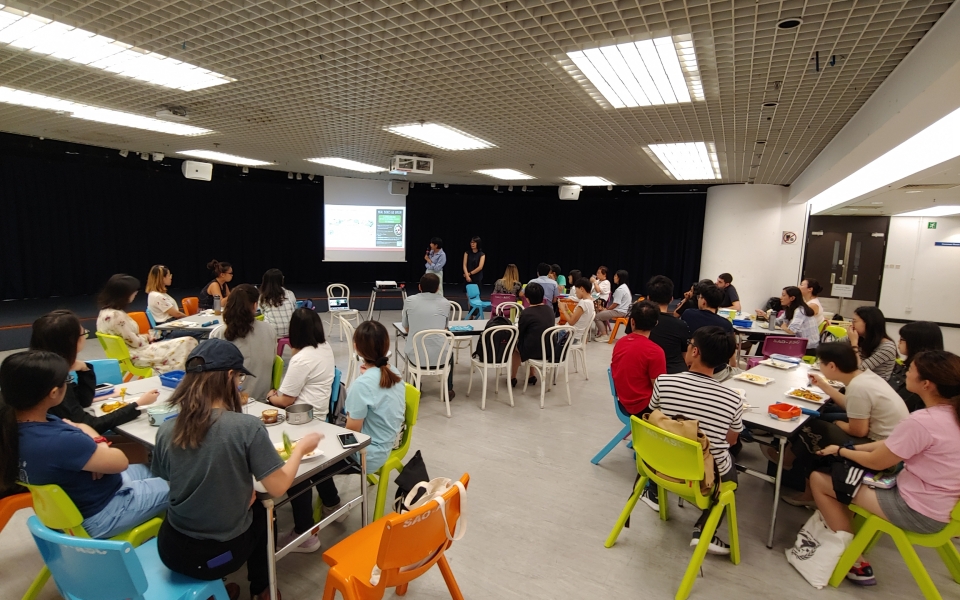 ---
What are some examples of Green Team projects?
Green Teams are popular with members who have specific ideas and interests associated with sustainability. Click here to learn about the passion of our members. Some past projects initiated by green teams include Meal Boxes go green campaign,  "Planet or Plastic" photo exhibition in collaboration with National Geographic Society, USTfood sharing, vegetarian meal promotion etc.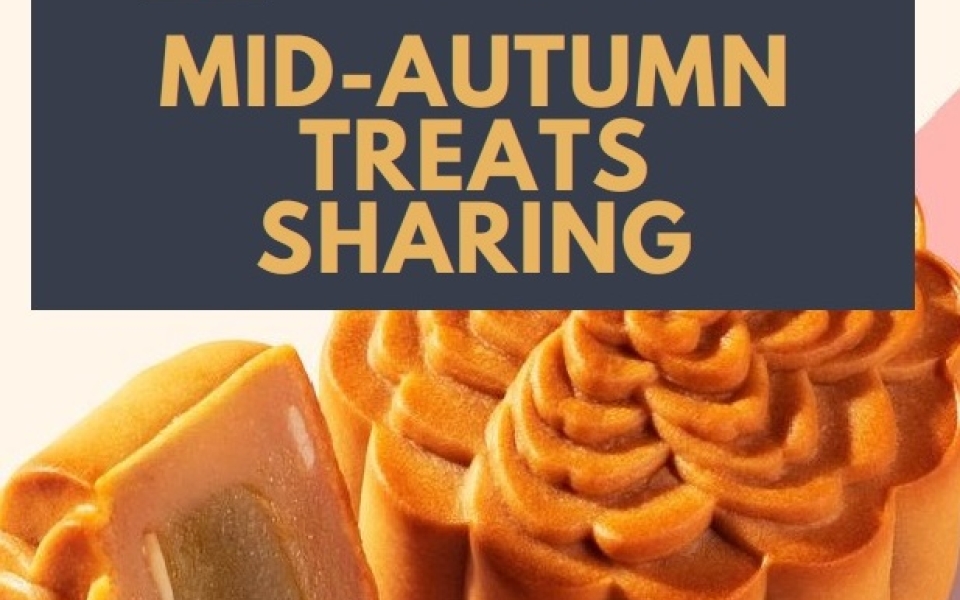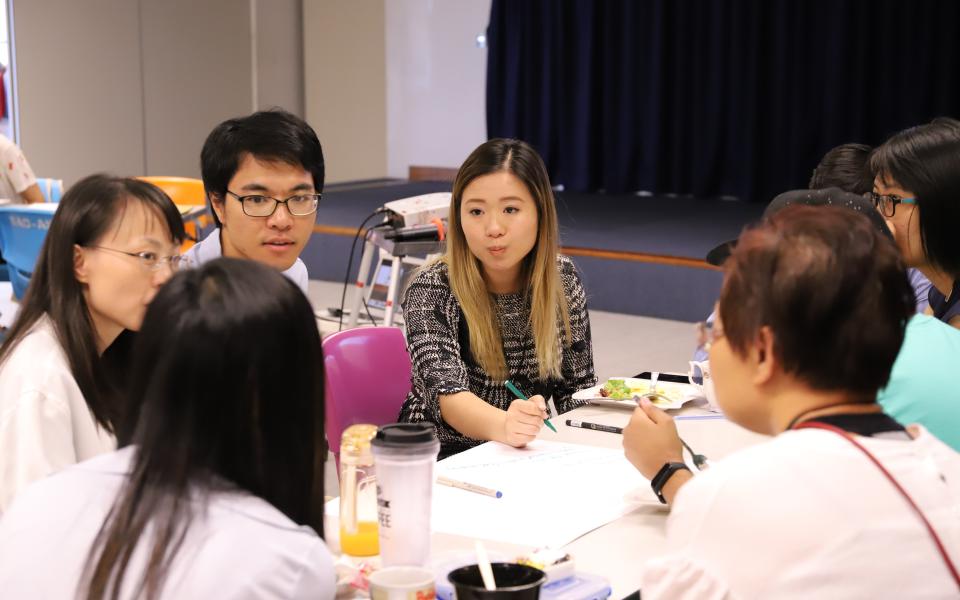 ---
What are the benefits of joining?
Even though Green Team Members are not paid or have this work count as part of their official duties, the benefits of joining a Green Team are enormous. Members will meet like-minded individuals on campus and will have a chance to make a real difference. The meetings are fun and friendly (and include free lunch!) and give Members a chance to explore options for changing the campus with others who have similar viewpoints.
How do I learn more?
Please sign up online, we'd love to hear from you and will get back to you. ​